Unique People • Unique Properties • Exceptional Results
MEET REALTOR LIZ SCHEIDL
Liz Scheidl's success in real estate is born from decades as a designer, artist, and licensed contractor in the specialty trades. Agile in working the many moving parts of contract transactions, Liz's exceptional reputation for attentive service to clients is at the heart of her work.
What sets Liz apart is her authentic communication style that carries into successful negotiating and great alliances in the real estate business. A loyal following of repeat clients and referrals is a testament to this winning approach.

As executor and trustee responsible for the sale of a San Francisco Edwardian home, I considered a list of realtors...
Jim H., Seller, San Francisco
Liz obviously loves her job. Genuinely happy to be helpful and patient in navigating the process...
Lynn C., Buyer, San Francisco
You answered each and every question I asked and explained everything so I could understand. No matter what day or time I called , you were there for me...
Joan B., Seller, Daly City,
I reached out to Liz when my Mom decided to sell her home of 35 years. She was straightforward and patient with me navigating..
Olivia E., Seller, San Francisco

LIZ SCHEIDL


Unique Clients.
Unique Properties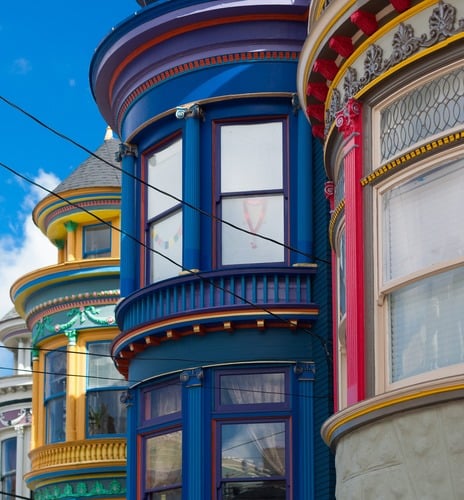 Upgrading, Downsizing, Relocating, Investing, Settling an Estate?
Work With Liz Scheidl
Specializing in the sale of Interesting and Exceptional Residential and Mixed-Use Properties :
Single-family and Multi-Unit Homes
Family Legacy Homes
Condos- TICs
Pied A Terre
Investments & Income Property
Relocations
Downsizing & Upscaling
First Time Homeowners
Project Properties
Mixed-Use Buildings
Live-Work Creative Spaces
SERVING SAN FRANCISCO AND THE BAY AREA
Feeling good about the community you live in can be just as important as selecting the right home. As a local with a real understanding of SF neighborhoods, geography, microclimates, and architecture, I can help you find a neighborhood that best suits your needs. From local restaurants and activities to school information and market trends, explore the communities I serve.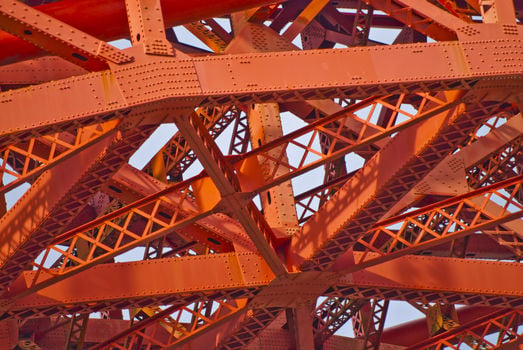 Your trusted Realtor, Partner and Advocate!
As your agent, I bring to the table my solid knowledge of the current real estate market, a designer's vision for potential, an artist's eye for detail, a contractor's understanding of building, and a business person's priority in completing a successful sale.